Lenoxx® Electronics
Lenoxx Electronics Australia was established in 1992 and is the home of many famous brands such as Lenoxx® audio and visual, Healthy Choice® kitchen appliances, Hacienda™ lifestyle, Gem™ toys, magivaac® and Barista Mate®.
Our team is focused on providing innovative and cutting-edge technology for everyday people. We pride ourselves in delivering exciting products all competitively priced without sacrificing the superior quality and design.
As our technology grows with you, so does our commitment in improving sustainability by operating as an environmentally friendly business.
Lenoxx® has been a long-standing signatory to the Australian Packaging Covenant since 2011. As a signatory to the Australian Packaging Covenant, we aim to meet our obligations by sourcing packaging materials that use resources efficiently, easily recycled and reduce environmental impact without compromising quality and safety.
Explore this Range

Healthy Choice® Kitchen Appliances
Motivated by our customers' needs for healthier living, we began the Healthy Choice® range in 2014 with the philosophy that home cooking helps strive for a healthier lifestyle.
We have a large range of kitchen appliances that helps bring solutions to your meal preparations and achieves your goal for a healthier you. Choose from a range of cordless kitchen appliances, air fryers, non-stick electric frying pans, mix masters, meat mincers, choppers and much more.
Our Healthy Choice® range is our biggest and most popular brand with four of our best-selling air fryers making it on the list of "Best air fryers to buy in Australia in 2022".
Healthy Choice® boasts many innovative appliances which undergo a rigorous inspection before reaching your home so you can ensure that they are safe and reliable products.
Explore this Range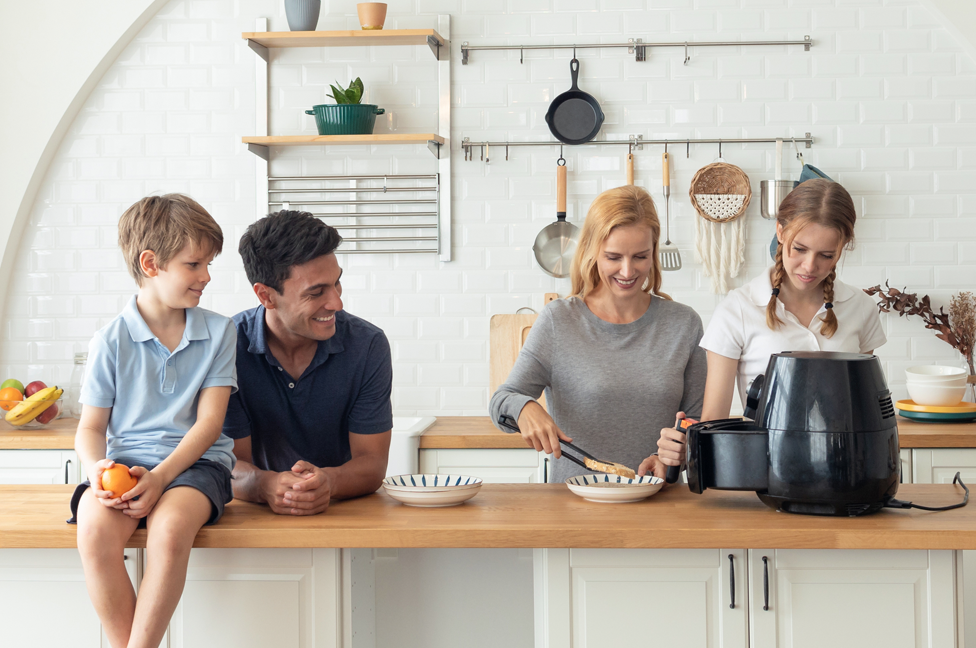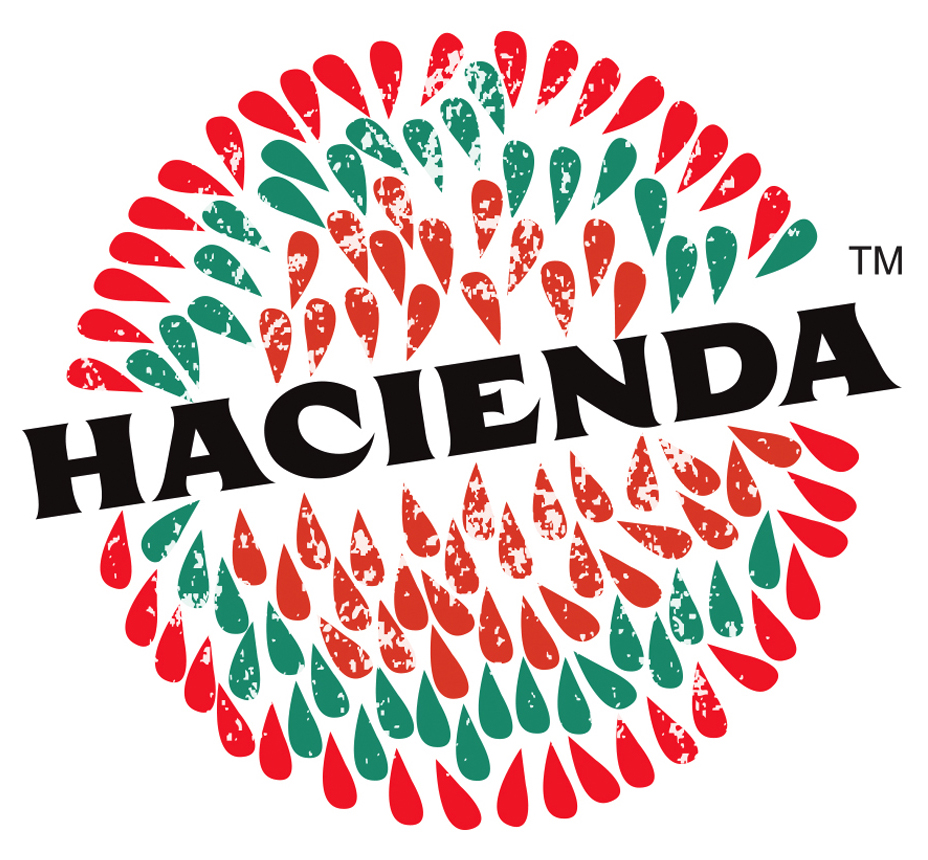 Hacienda™ Lifestyle
Hacienda™ lifestyle is another large and growing brand of ours that includes home and lifestyle products including our popular bedding items, pet care and an extensive home-gym range.
Our home-gym range allows you to achieve your fitness goals through a variety of activities including resistance tubes and bands, dumbbells and kettlebells, a boxing stand and fitness trampoline.
With an expanding and successful range, be sure to check back for future lifestyle products.
Explore this Range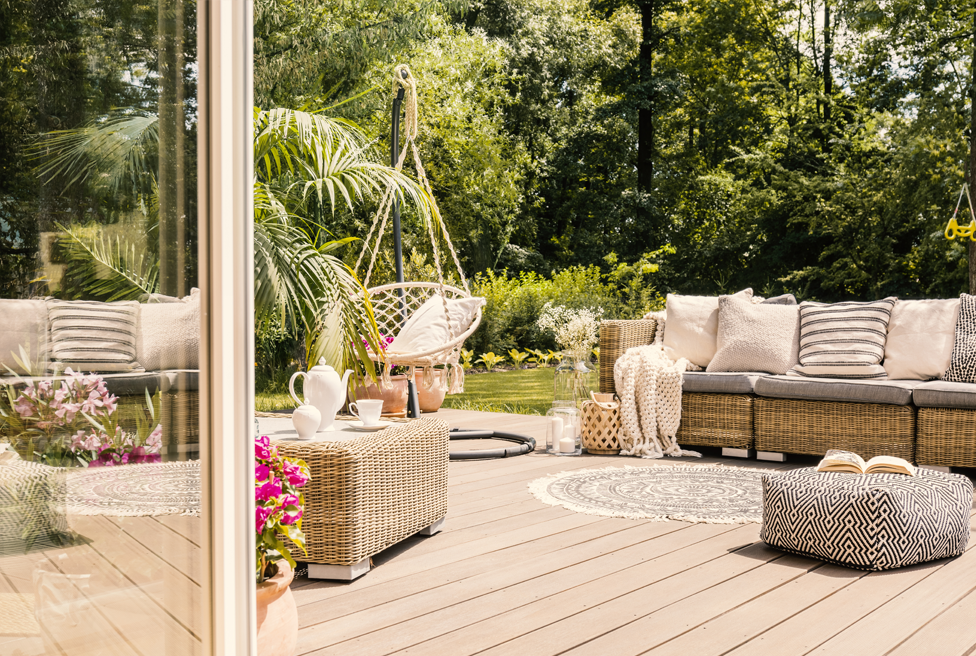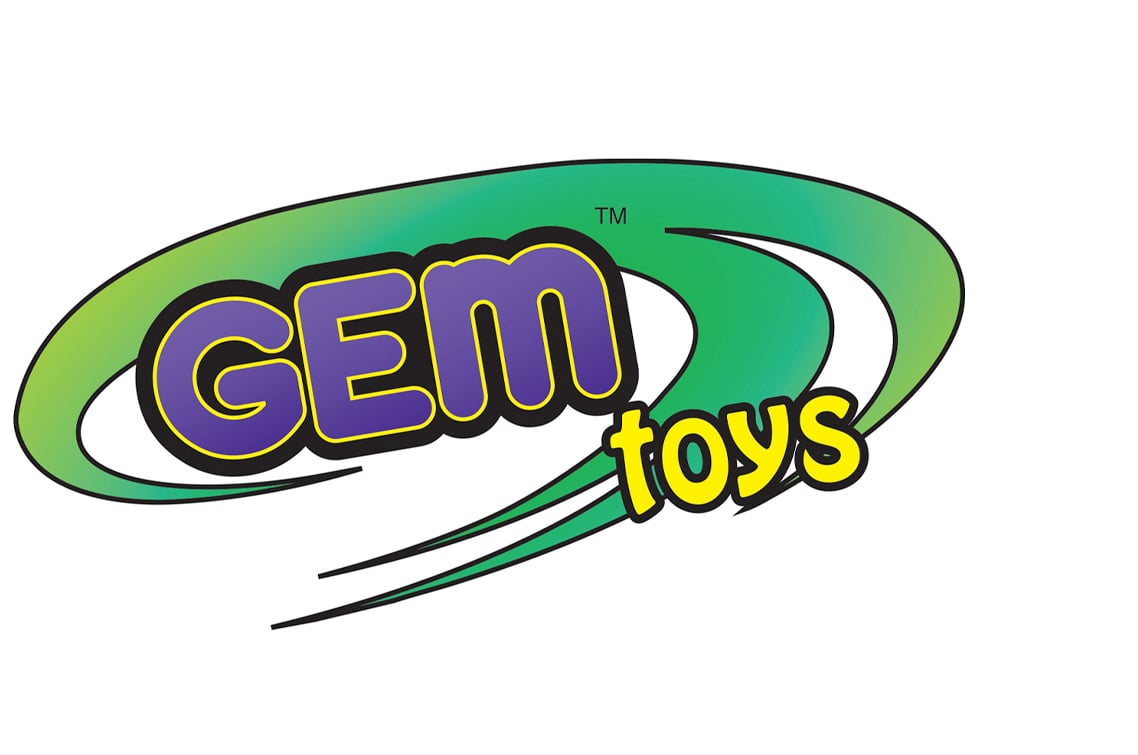 Gem™ Toys
Gem™ toys is the start of life-long memories and rewarding experiences. With an extensive range of toys, from scooters to interactive toys and everything in between, you can be sure to find that special toy that would foster an engaging and educational environment for your child.
Dive, roll and ride into an immersive world where the fun never stops.
Our Gem™ toys range, established in 2017, is derived from the initials of our founders who believe that creative play is a vital part of childhood so children can develop their emotional, social, intellectual, and physical skills, enabling them to share their thoughts, feelings and ideas. Our mission is to enhance your child's creative mind through the power of play.
Explore this Range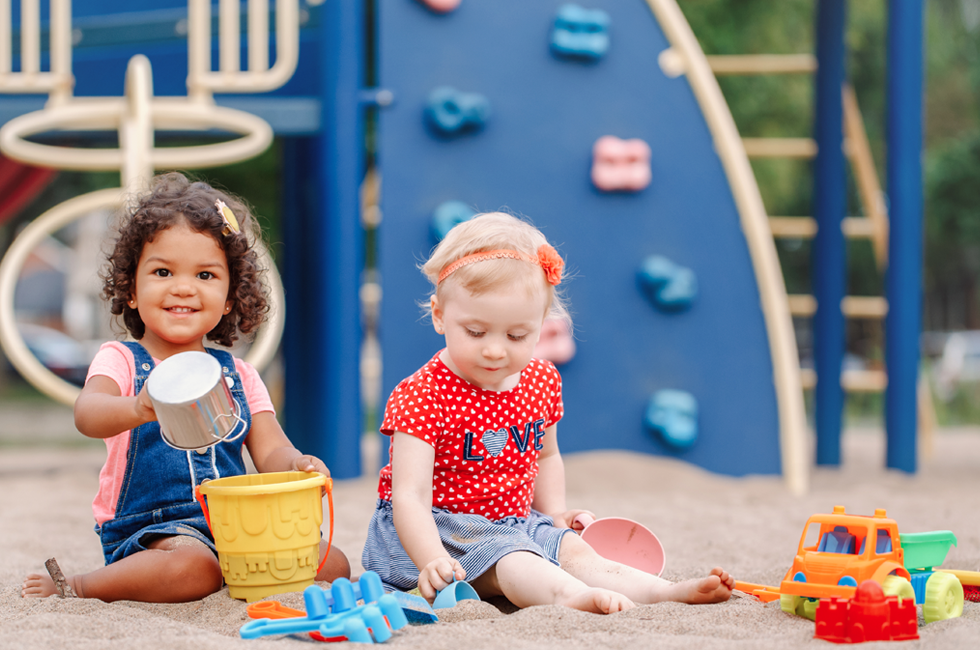 magivaac® Robot Vacuum
At Lenoxx®, we believe that life at home should be seamless, a sanctuary away from our busy lives and should be free from life's mess, daily dust build-up and odd spills. That is why we have developed our newest range magivaac® with smart and easy-to-use robot vacuums for an effortless cleaning experience. These robot vacuums are designed to help you clean smarter while providing quality time with your family.
At an affordable price with comparable smart cleaning options, our magivaac® robot vacuums will not break your bank compared to other big brands on the market.
Explore this Range